Contractors
You Can Count on
Site Work, Electrical, Painting, Plumbing, Heating, & More Services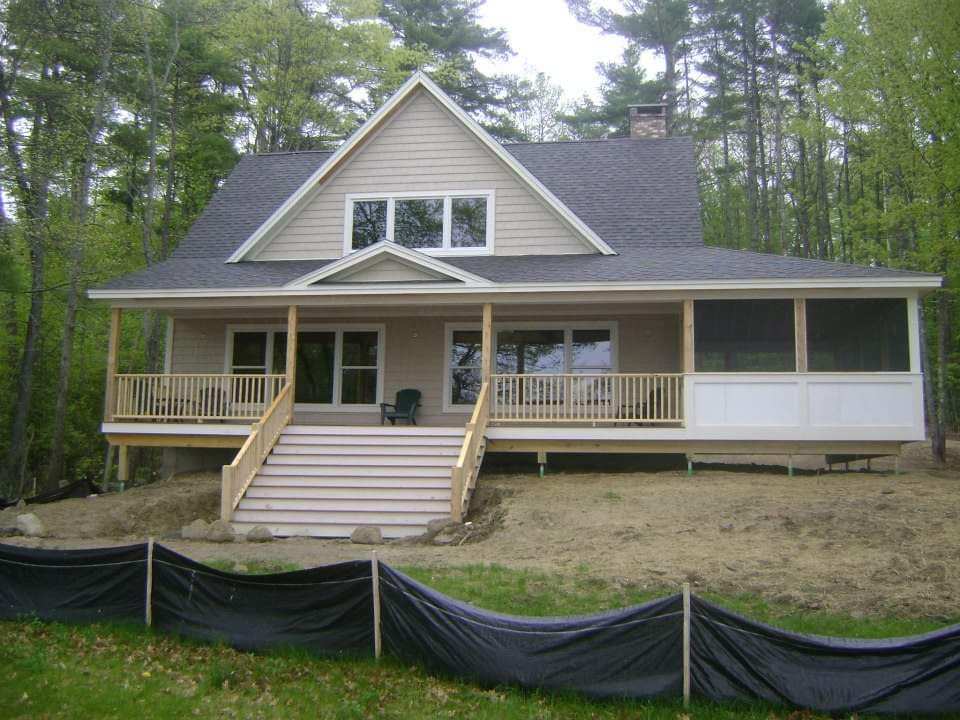 G.A. Doughty
Construction
Trusted General Construction Company
in Whitefield, Maine
We, G.A. Doughty Construction, specialize in all phases of construction, from concept to completion. We are a full-service general contractor offering services in Whitefield, Maine, since 2003.
Our experienced staff is equipped with specialized skills essential for the different stages of your project. As a general contracting firm, we function as the thread that ties up all parts of your project together to ensure all needs are met.
We also offer to handle sub-contractors and vendors during all phases of construction, from site work and concrete to plumbing/heating, electrical, painting, and everything needed to get a project completed.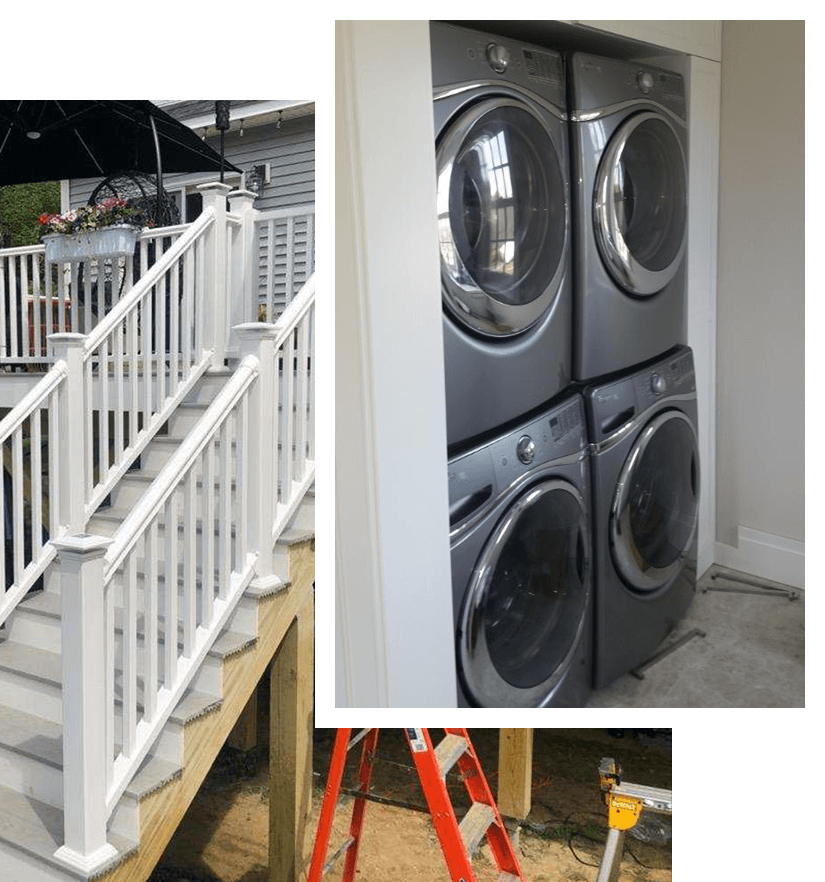 We at G.A. Doughty Construction assure you that your project is in good hands from the beginning to completion. Our specialists ensure that your project runs smoothly and that you're well-informed during the entire process. We are dedicated to your success, which is why we have built long-lasting relationships with most of our clients.