Building,
Relationships, Reputation.
G.A. Doughty Construction has been in the general construction business since 2003. Through the years, we have focused on quality constructions and know how to achieve it.
As a full-service construction firm, we have a team of skilled craftsmen and a talented group of specialty contractors who deliver excellent work on-time and within budget. We're a company built around trust, transparency, and teamwork, providing full-service capabilities and project-specific experts at a cost and quality not often seen at other construction companies.
Our projects' size and scope change from client to client, but our reputation for high-quality work never wavers.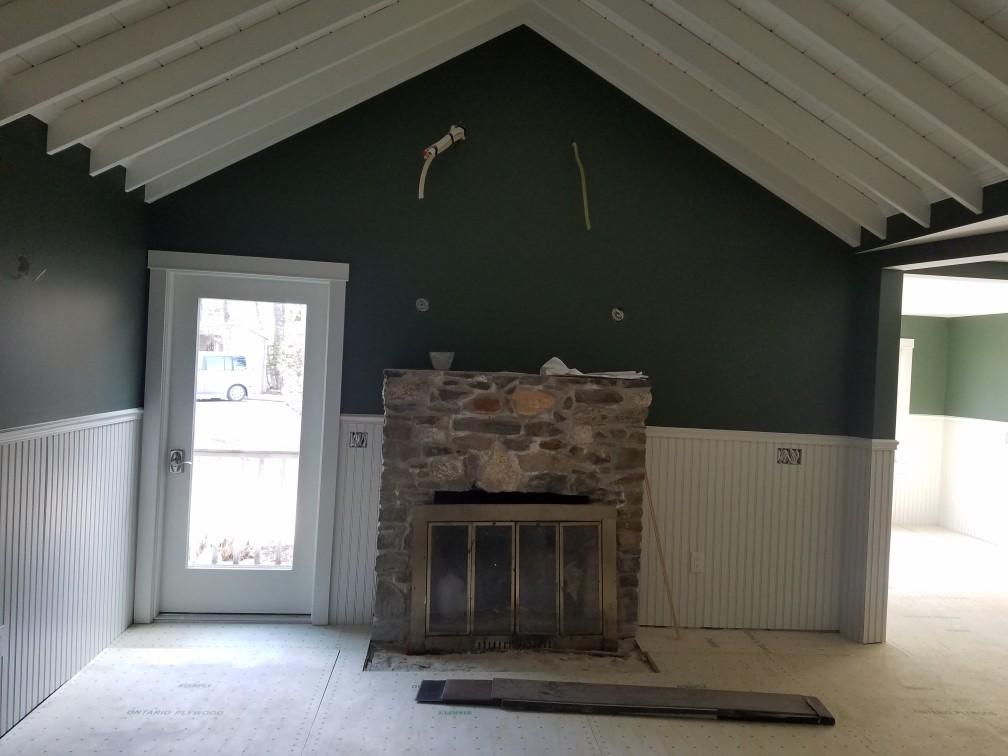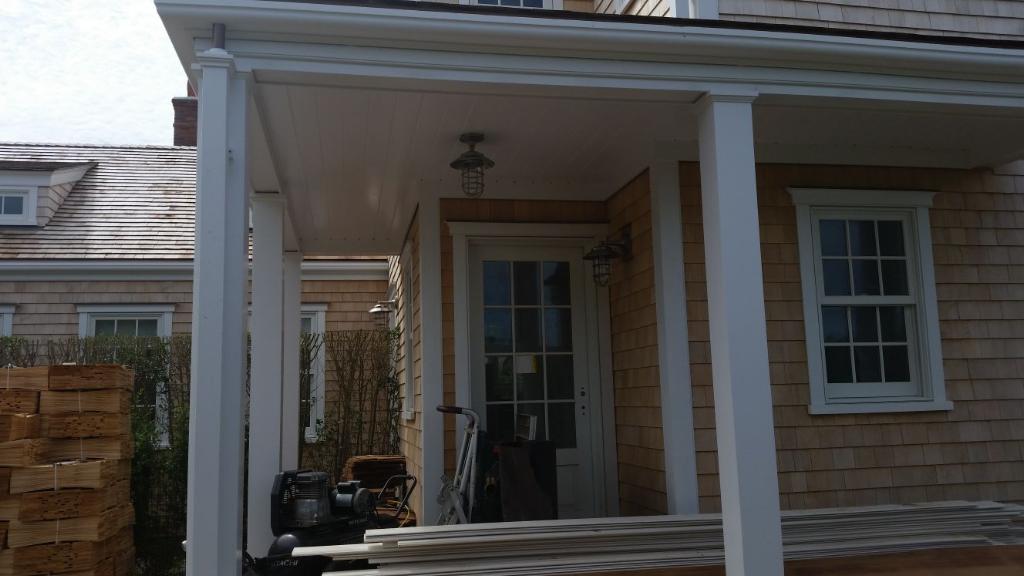 We strive to deliver quality projects and ensure our customers are satisfied and have an excellent overall experience working with us.